Finding his technical feet during a Viennese apprenticeship for Fashion and Clothing Manufacturing, Universität der Künste student and soon-to-be alumnus Florian Máthé arrived in Berlin 4 years ago to begin his studies at the nation's most prestigious creative institution. During his studies, he worked for different labels and costume designers such as Marques' Almeida, Wales Bonner and Hannah Hopkins, and specialized in pattern cutting and tailoring. Using his technical background as a strong foundation to build on, he is currently developing his men's and women's wear graduate collection, which is deeply influenced by London's Queer Performance Scene. With a desire to "[question] the terms of beauty, body and aesthetics" as key motivation, he wishes to convey vibrantness, freedom and emotion in the context of fashion as well as a new spectacular performance.
Bodies that Shatter

Bodies that Shatter is a collection by Xvii Studio that explores the contemporary phenomenon of 'net feminism' or Feminism 4.0 which conceives female melancholy as a methodological practice, that questions and thwarts society's patriarchal structures. The title 'Bodies that Shatter' refers to Judith Butler's book 'Bodies that Matter'. Butler describes the performative power of language, where subjects are described as male or female, and thus become socially perceptible as such through the performativity of the gender. The core of the collection appeals to the power of female self-portrayal in the sense of empowerment as opposed to the traditional male-dominated perspective.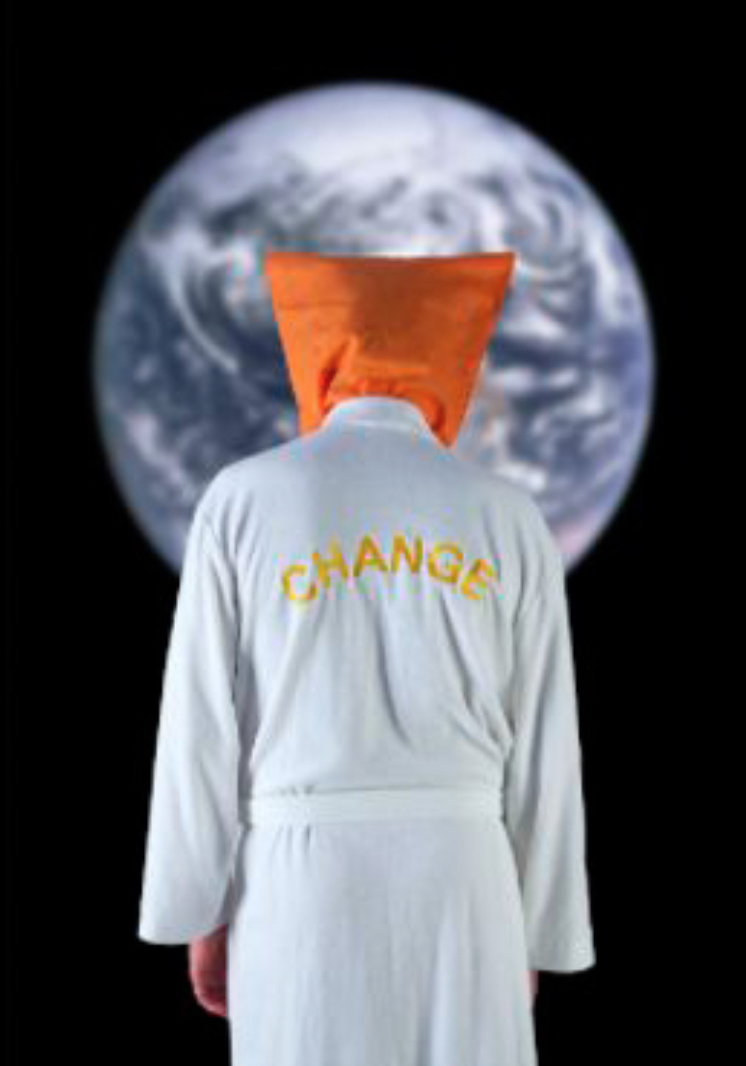 by Bjørn Melhus

The Brand new Fall/Winter Collection Made on Mars by artist Bjørn Melhus celebrates the financial crisis and will give some intriguing insights on how to do Xmas on Mars. Not to be missed! And not to be forgotten: by attending this ultimate Xmas celebration you will already have put a checkmark next to your Xmas festivities and can calmly leave for your well earned winter vacation on Venus!
Nelson Santos is a Portuguese fashion designer, illustrator and artist, who explores and overemphasizes the human body shape by manipulating materials, texture and cuts to create unique pieces to suit each individual he works with. His work is a fusion of art and fashion that explores a different side of fashion, the dichotomy between the beautiful and the ugly and the aspirational desire for beauty. Nelson's inspiration comes from the people in the streets, music and films.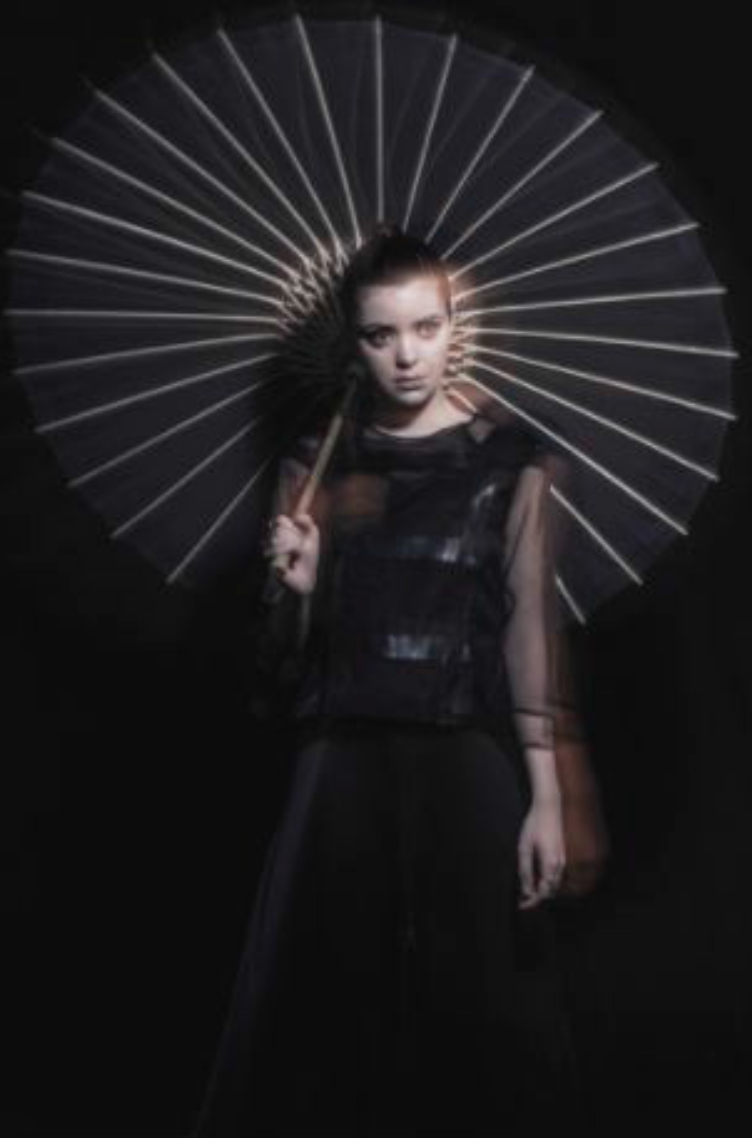 Daven Zang originally studied architecture and building engineering in Shanghai and Berlin. He currently designs for and directs DAVENZANG, a fashion brand shaped by the slogan "YIN&YANG,LOVE,INDIVIDUALITY". DAVENZANG merges eastern and western elements to create an avant-garde style of womenswear and unisex-wear for a sophisticated and modern androgynous clientele. The brand aims to spread this intuitive energy through beauty and a lifestyle balanced between all concepts.